Meet the Protagonists of The Garden Cartoon
In The Garden, our endearing protagonists are the heart and soul of every faith-filled adventure. Allow us to introduce you to the beloved characters who make The Garden a place where faith and fun thrive:
🦁 Lenny the Lion
Personality: Always cheerful and ready for new challenges.
Character Traits: Much like Peter in the Gospels, Lenny learns valuable lessons along the way.
Key Qualities: Unwavering love for Jesus and loyalty to Lucy make him endearing.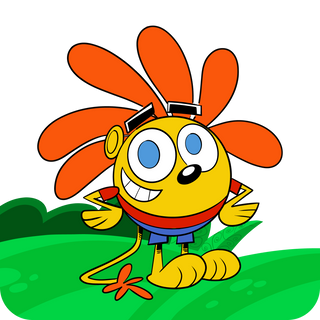 🐑 Lucy the Lamb:
Personality: Sweet, smart, and filled with kindness.
Character Traits: Adventurous and willing to take on any task.
Key Qualities: She takes excellent care of Lenny and points everyone to Jesus.